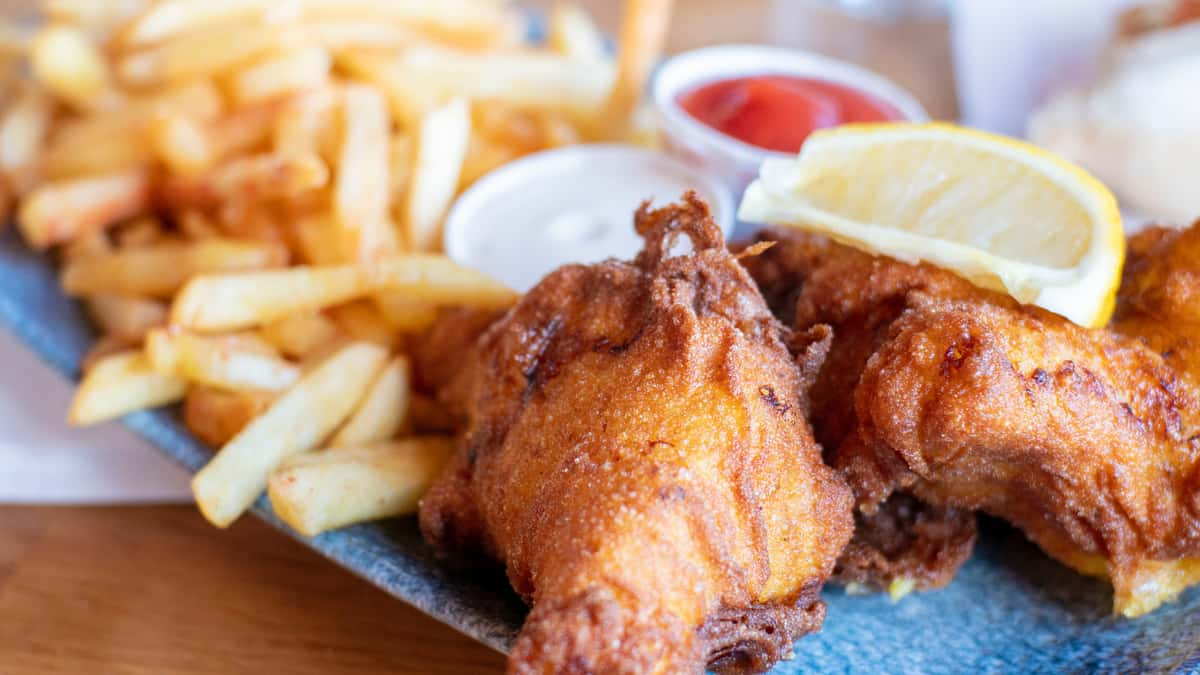 OUR HISTORY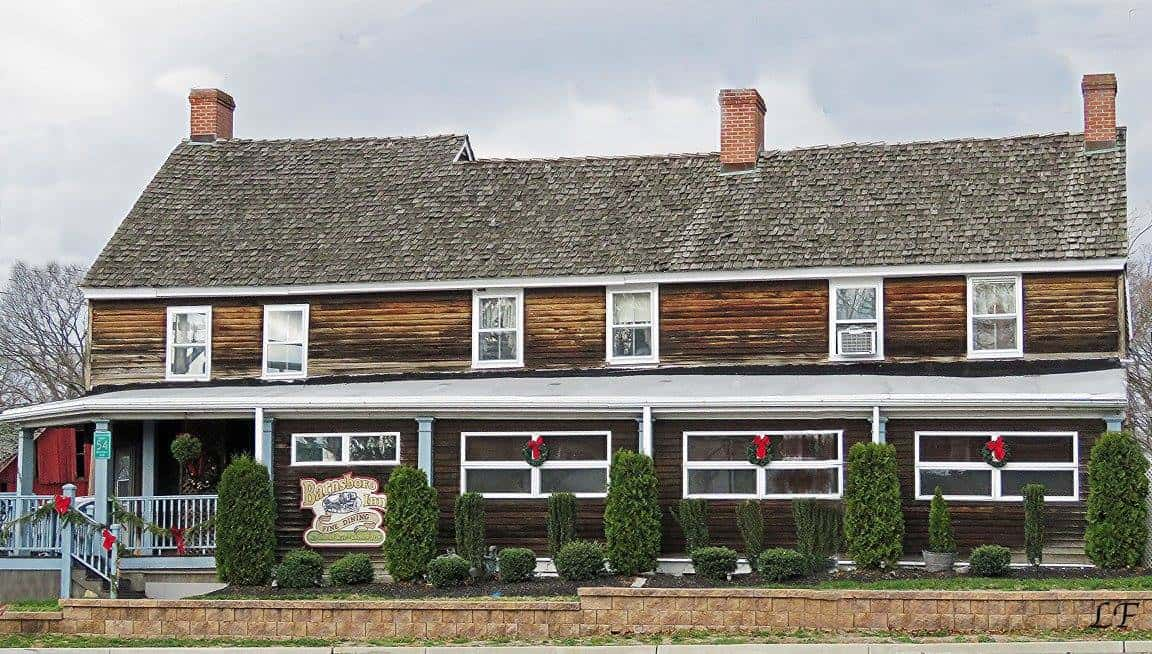 The Barbsboro Inn
On March 19, 1776, John Barnes petitioned the judges of the Gloucester County Court to license his house, at the intersection of five main roads in Mantua Township, as a tavern. "An Inn at this said house is much wanting," he stated in his petition, "as there is not one on said road nearer than eight miles on one side and five on the other."

Not only did Barnes' house get a tavern license; it has kept its license, under a succession of owners, ever since.

Situated atop the highest ground in the area, the Barnsboro Inn commands a view of the wooded country that must have looked much the same in 1720, when John Budd built his log cabin at the edge of a great pine forest inhabited by Indians and bears. The cabin, the oldest part of the Barnsboro Inn, is built of squared cedar logs measuring 12 x 16 inches, and as solid as the day they were set in place.

Successive owners enlarged the building to suit their needs. There had been nine previous owners when John Banes acquired the property on February 23, 1751.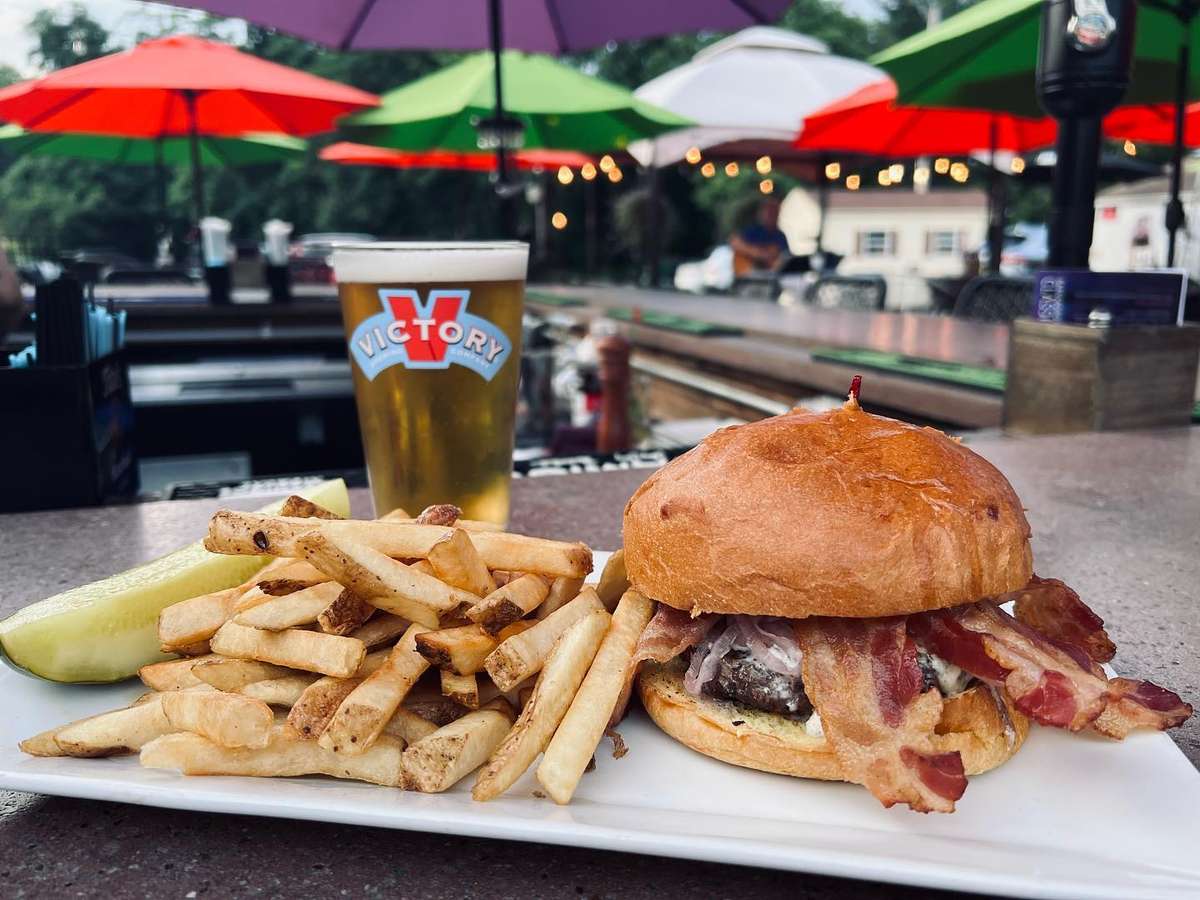 Barnes' tavern license required him to keep at least two spare beds besides those needed for his family and to provide stabling and provender for travelers' horses. Rates for lodging were fixed by the Justices of the Court.

In Barnes' honor, the community, originally called Lodgetown after an early settler, Benjamin Lodge, was renamed Barnesborough, later shortened to Barnesboro. For reasons not wholly clear, the settlement at one time was known as Lousetown.

The Tavern itself has undergone name changes during its nearly 300-year history. It was known as the Spread Eagle, the Crooked Billet Inn, and the Barnsboro Hotel before its present designation as the Barnsboro Inn.

Along the way, it ceased to bed travelers down and stable their horses, concentrating instead on food and drink.